A book on Rajini…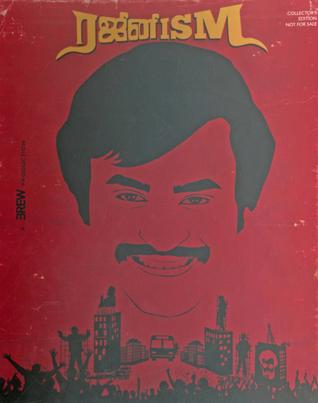 * The film Muthu ran to a full house for months when it was released in Japan, with locals forming fan clubs for Rajini, the 'Dancing Maharaja'.
* Rajinikanth is an avid reader; his favourites are Kalki's Ponniyin Selvan and T. Janakiraman's Amma Vanthal.
* Rajinikanth and Kamal Haasan have worked together in 18 films.
for more follow the link..