Top 10 movie trilogies of all time
Top 10 movie trilogies of all time: Lord of the Rings, Star Wars, The Godfather and more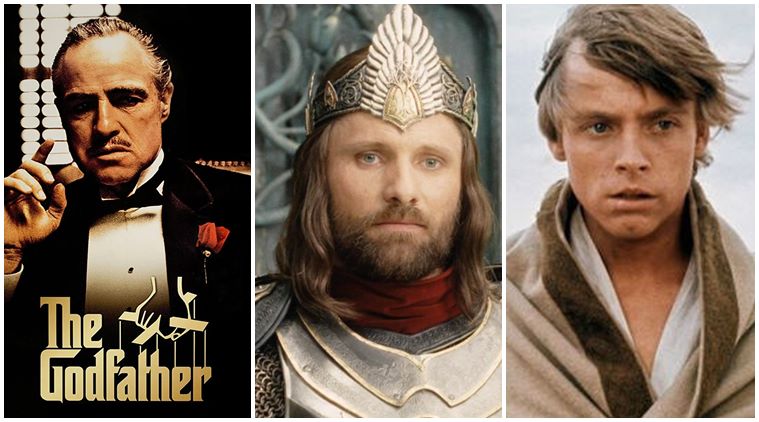 There are very few good movie trilogies out there. Sure, there are great individual movies in trilogies, but precious few that do not feel like superfluous cash grabs.
Here are 10 best movie trilogies of all time. I have also included movie series that may have more than three films, but should have been limited to just three.
1. The Lord of the Rings: Netflix and Amazon Prime Video
Peter Jackson's sprawling adaptation of JRR Tolkien's book of the same name, The Lord of the Rings remains a magnificent achievement to this day. These movies featured a story that has become an archetype for its genre. The archetype roughly goes like this: a farm boy (or a seemingly powerless person) becomes entangled in a quest to defeat the Dark Lord and in the end, he does so thanks to the skills he gains after being mentored by a wizard and/or a warrior. If not defeated, the Dark Lord will either destroy the world or enslave it. So, the stakes are as high as can be. There is a clearly delineated black and white mortality here.
Read rest here
5 Responses to "Top 10 movie trilogies of all time"
My list…
1. Godfather
2. Back To Future
3. The Dark Knight
4. Indian Jones
5. Jason Bourne
6. The Dollars
7. Millennium
8. Toy Story
9. Terminator
10. Die Hard

LikeLike

Godfather
LOTR
Die Hard
Taken
Bourne
Batman
No order I'm sure I'm missing some

LikeLike

1.-Godfather, Die Hard, Jason Bourne
2.- Sarkar, Golmaal and Krish

LikeLike