Actor Jagdeep passes away at 81
Actor Jagdeep passes away at 81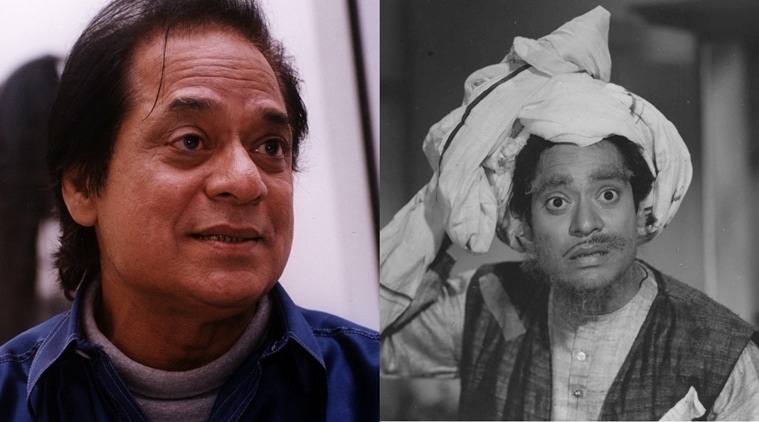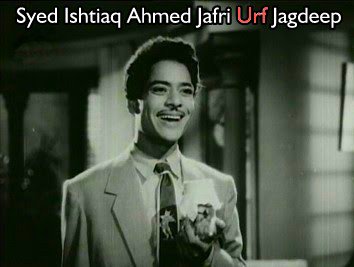 Bollywood actor Jagdeep passed away on Wednesday in Mumbai, following age related health issues. He was 81.
Actor Nasirr Khan confirmed the news to indianexpress.com.
Jagdeep's most memorable character is Soorma Bhopali in Ramesh Sippy's Sholay. His catchphrase in the film "Mera naam Soorma Bhopali aise hi nahin hai" is still remembered by fans.
Jagdeep is also remembered for his performance in the comedy film Andaz Apna Apna, where he played Salman Khan's father Bankelal.
17 Responses to "Actor Jagdeep passes away at 81"
Already a bad year Rishi, Irfan, Sushant, Saroj, Wajid and now Jagdeep. And also the pandemic interrupting daily lives of the common man.

LikeLike

He Bhagwan!! Now this…..

LikeLike

Good thing it was cut from the film, very average song.

LikeLike

Never was a fan but a loss all the same…

LikeLike

This is a superhit song by amazing singers of those times.

Sippys must have planned for a triology but setlted for one film. 😁

LikeLike

RIP

I'm always sad to see old artists pass away.

LikeLike

Not many are aware of this little movie directed by Jagdeep himself from 1988! Available on Youtube!

LikeLike