tonymontana on Malik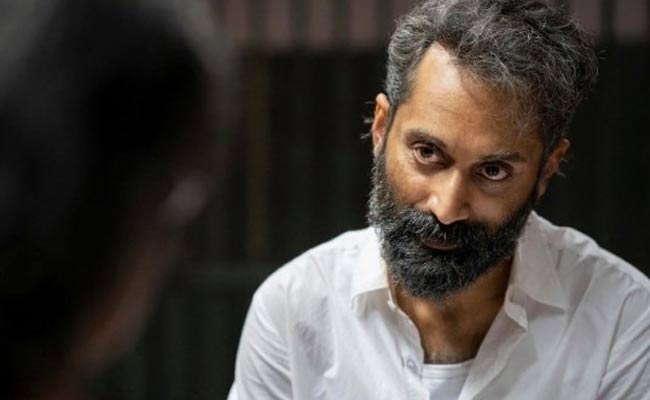 A little too ambitious and packs in a lot. There's politics, communalism, a godfather like figure, smuggling, corruption, scheming family members having their own vested interests, the justice system, relationship problems, mother-son dynamics and so on, but if the film wasn't so sharply edited (a little too well-edited, maybe, for its own good), this could have been well over 3.5 hours long! Strangely, though, the director pulls it off, and is ably supported by an ensemble cast which hardly hits a false note.

All in all, this is a rather satisfying gangster drama that is immensely watchable at any given point and is hard to look away from. A lot is happening at any given moment, and that is why individual scenes stand out than the somewhat incoherent whole.
This is the story of a gangster whose downfall begins when he begins to stand for 'his people'. While it makes a strong stand against communalism and how enmities between sects arise from dirty politics and the oldest tricks in the book (preying on people's religious insecurities, goons getting the 'act done' in a crowd), this also reinforces why religion and politics is an incendiary combination, even when you have the best interests of one and all in your mind.
It's tiring to talk about the lead actor's range over and over again, but FF has a rare script sense (quite like Aamir in choosing the right one, his commercial projects with the likes of VKA withstanding). Either that, or he has deep trust in every writer/director he works with. If he continues to work at such a good pace and deliver one film after another of such variety, his body of work shall in time be at par of the all-time greats. It might be a little too early to say this, but the actor is getting more confident and experimental with every film. After all, it takes guts to share screen space with Kamal Hassan and Sethupathy for an upcoming film, especially in times where his North Indian counterparts would chicken out of having their films released on the same day.
3 Responses to "tonymontana on Malik"
HE IS UNDOUBTEDLY THE BEST ACTOR IN INDIA AT THE MOMENT…WHAT A RANGE OF ACTING CALIBRE, WHAT AN EYE EXPRESSION..HIS BEST IS KUMBLANGI NIGHTS !!

LikeLike

Thank you for this Tony. Plan to watch it; I did get a feel from the reviews and the trailer that they were trying to pack in too much here…but will check it out.

LikeLike