Sunil on Akshay's stardom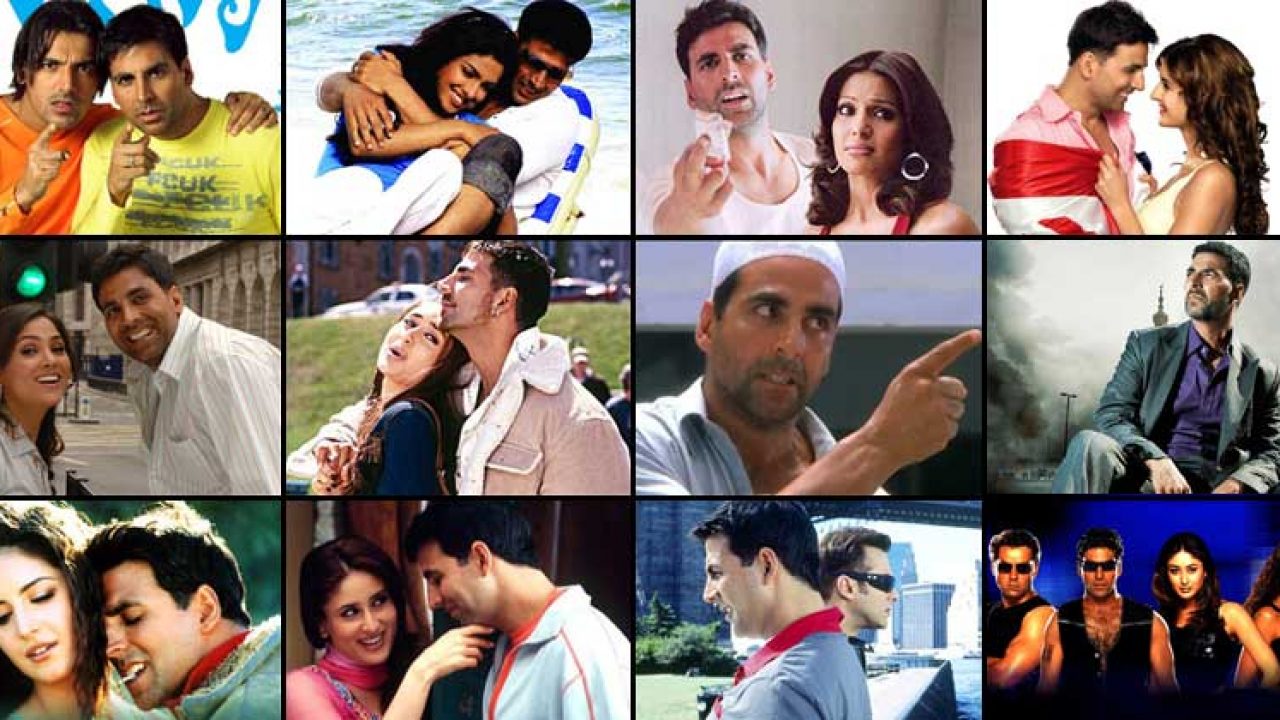 (On popular demand…)
Vijayshivaay is right.Comparing different generations is futile.Amitabh was greatest of his era.He should not be compared with anyone.Akshay is a legendary superstar.He is the biggest superstar of his Era that is since 1992 or 1999.
The first ever actor in Hindi cinema to get more than 100 crores per film.Tonymontana is wrong to say Akshay did not dominate like Amitabh because that is futile.We should look at the current scenario.Akshay is much bigger than shahrukh khan,Salman khan.
Pathaan is basically a director,content oriented hit.It doesn't change anything.
20 Responses to "Sunil on Akshay's stardom"