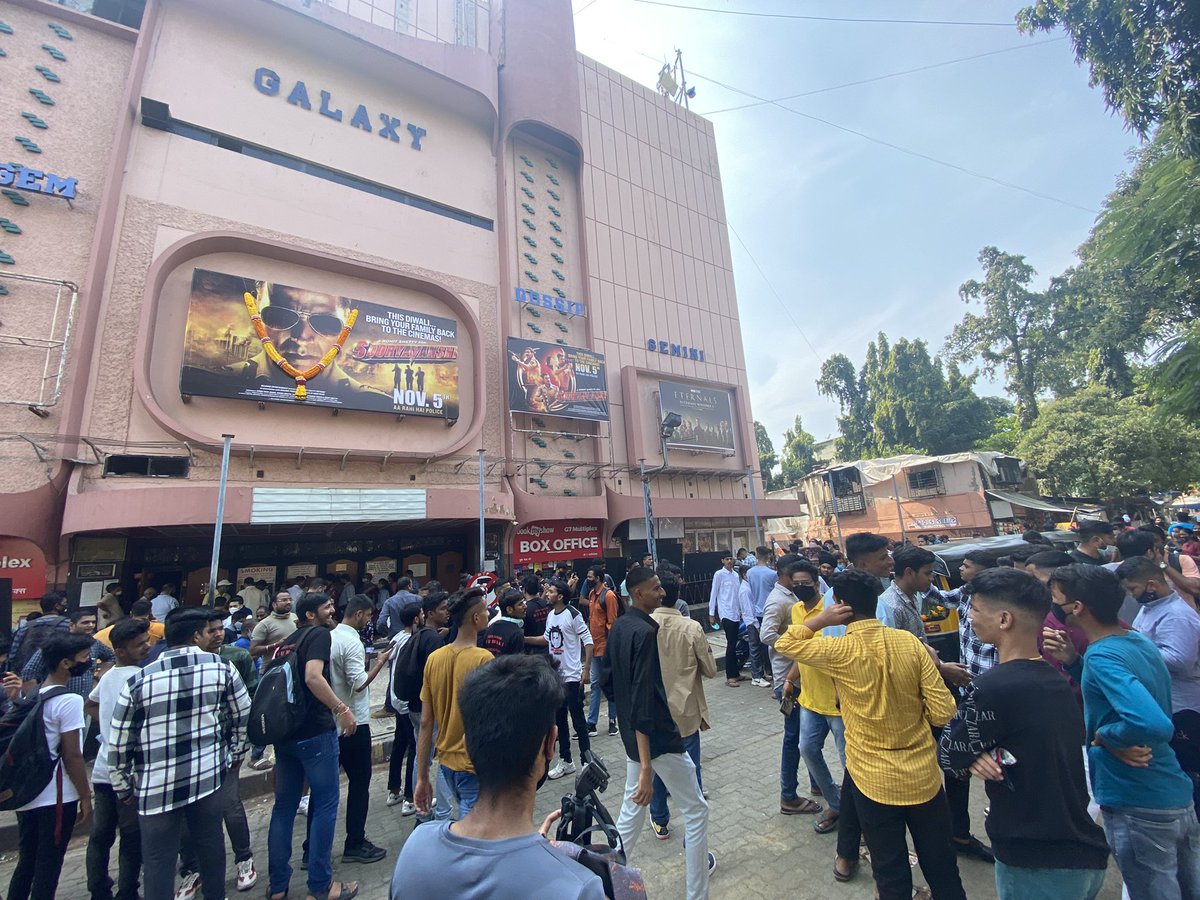 First of the bat.
Akshay Kumar deserves massive kudos for having the guts and cajones to release not 1 but 2 of his films after Wave 2.
The opening of Sooryavanshi is 100% deserved for years of multiple releases and thoroughly hard work.
I do not think he is the #1 star in Bollywood but he is currently the only star in the running. The others have let Bollywood down through the pandemic.
Actually Akshay released 3 films – Laxmii too.
Bow down to the new King. Shame on Aamir (vanishing act, lack of movies in general), shame on Salman (crappiest movies for ages), shame on SRK (years of failures), shame on Hrithik and Ranbir (next big things toiling around doing less work in their prime).
Good on Akshay Kumar for doing films.
This one is for Naveen!